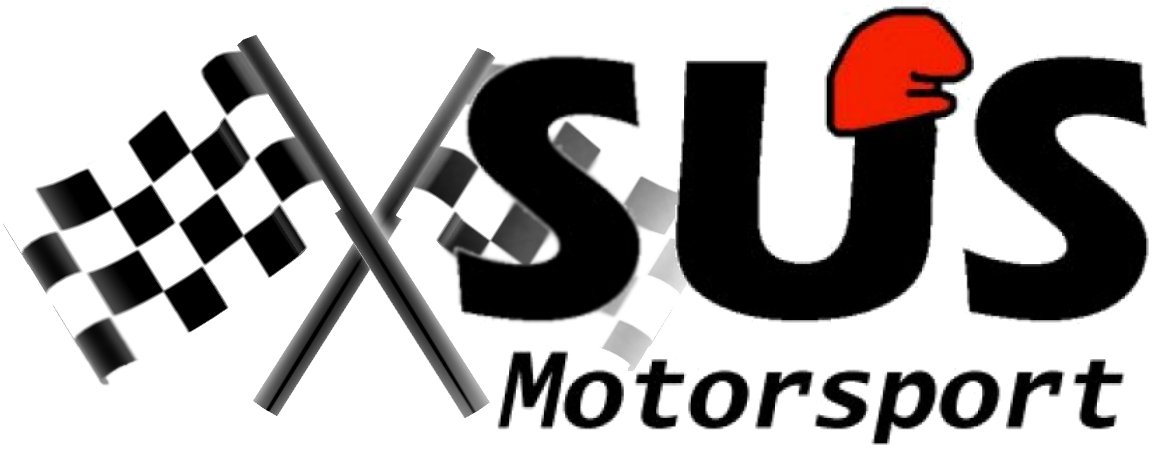 A member of the non-drunken branch of SUS and affiliated with the rear window sticker club
Combining the thrills and spills of low powered motoring with people willing to take them to their limits, to the cutting edge and to the shops.

Featured Vehicles: "Big Red" the 1976 Leyland Mini Clubman S
"Gdo" the 2001 Mazda 323 Astina SP20!"UPDATED"
"Super Saiyan Smurf" the 2000 Nissan Pulsar SSS
"The Big White Penis" the Holden Commodore VS
"Lil Lightnin" the 1993 Mitsubishi Lancer GLXi
"Cordy" the 1992 Toyota Corolla Seca CSi
"The Flaming TuRD"the 1878 Toyoshire Motor Driven Carriage GTS
"The Starlet Death"the 1999 Toyota Starlet Life

News:
"Booming Betsy Tribute Page" the 1988 SE Mitsubishi Magna
Headline Difficult
Cordy was named 'Safety Inspector?earlier this week, following the recent blatant disregard of state law with respect to safe motoring. Cordy was forced to pull rank on more than one occasion, during her time as safety inspector. Many were asked to safen up, get a horse and/or be more safe. Those involved wish not to be named. However recently she was impeached of this role, possibly due to her views on boat people or due to the wind blowing the sticker off. We may never know.

Girly motor given the stiletto heel
Big Red is rumoured to be having a heart transplant in the future. When it comes to the standard 1000cc mini motor, many have coined the phrase 'piss weak. In light of these slanderous remarks, she has decided to go for a more socially accepted power plant. In the way of a Nissan 1.5 litre EFI turbo-charged motor, courtesy of the Pulsar ET Turbo of the late 80's. Until such time, she will be undergoing psychiatric treatment to help her cope with the insults being thrown at her. 'that's a girl's car!','you're a joke','take it home Grandma','piss weak,'get a horse'.
Murder Investigations after Fast Food Incident
A man was brutally murdered recently after a heated argument in a suburban street. His body was found bruised and beaten after what witnesses call the bloodiest beating physically possible using only a McChicken as a weapon. Police reported that the man was seen to start eating a burger in Gdo which immediately inflamed anger by the vehicle. This began a bloody battle ending in the death of the man. Court proceedings will begin soon with the man facing charges of the possession of food in Gdo, and illegal use of doors and windows. He is expected to serve life in jail.
Disclaimer : This page is not ment to be taken seriously, as we don't. We respect people that like their cars, except for you dickheads in "worked" Excels. You think you are so good with your fancey bodykits, 5 inch dump pipes, stupid red and yellow wind screen wippers and monster chrome wheels that actually cost more than what the car is worth (or even worse are those fags with fake chrome wheels and disc brakes!).