Who the hell are they?
SUS are: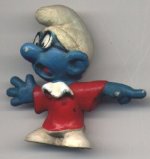 Brainy Smurf: Artist extraordinare, wears heaps o' shirts and excels at losing beers.





Skankin Pickle Smurf: Creative genius, has an unhealthy relationship with smurfs and a professional beeramid construction foreman.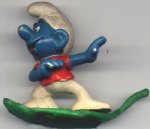 Skatey Smurf: Covert operation master, drinks pink milk and pants down races world champion.








Gee I am huge smurf: Tune Master Zero, Is bloody huge (Four lane roundabout), Likes corn forks and road beers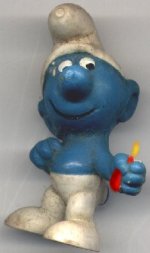 Pyro smurf: Has a girlfriend









Super Saiyan Smurf: Armed with purple trackydacks, sandals and pie. Fabulon Footy Umpire and always right to drive.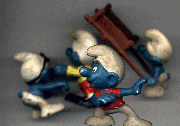 Jerry Smurf: Freakish Simpsons knowledge, Loves a holiday hell feast and raisin' it.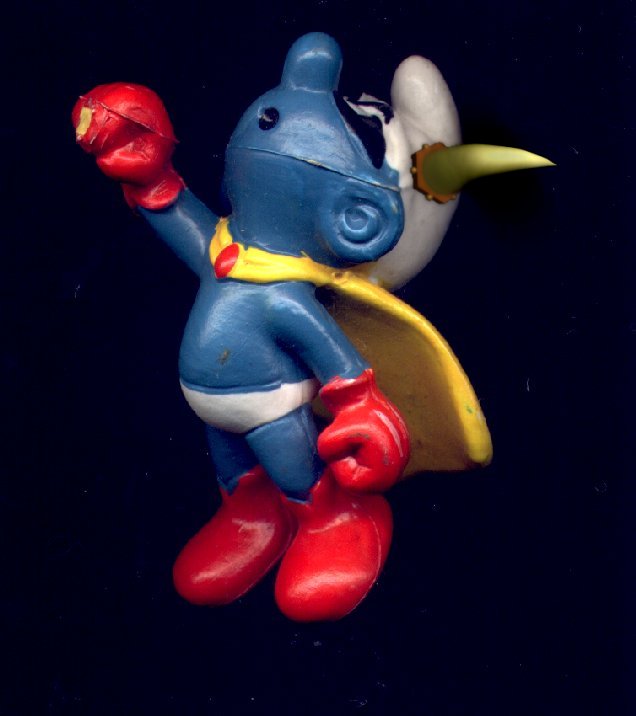 Joey Joe Joe Jeremiah Jnr Shabadoo Smurf: Car master 2000, Younger brother and lifelong arch-nemises to Super Saiyan Smurf, canít sleep anywhere but his own bed except if itís the botanical gardens.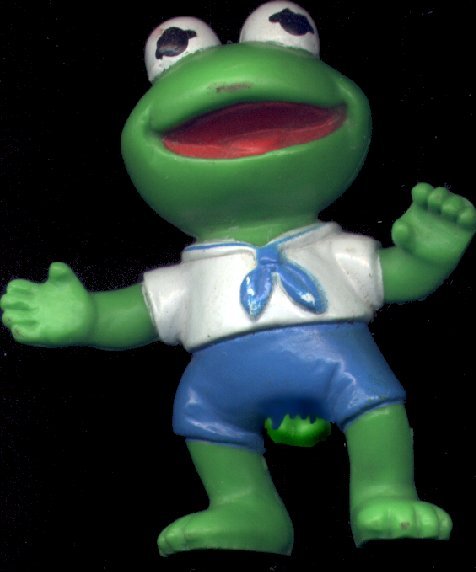 Scrotum Smurf: Scrotum flasher, would love to hop like the second year boys, lives in the chamber of farts.