Where's Woody?

The new Craze that's sweeping the nation. Can you find Woody in the picture below.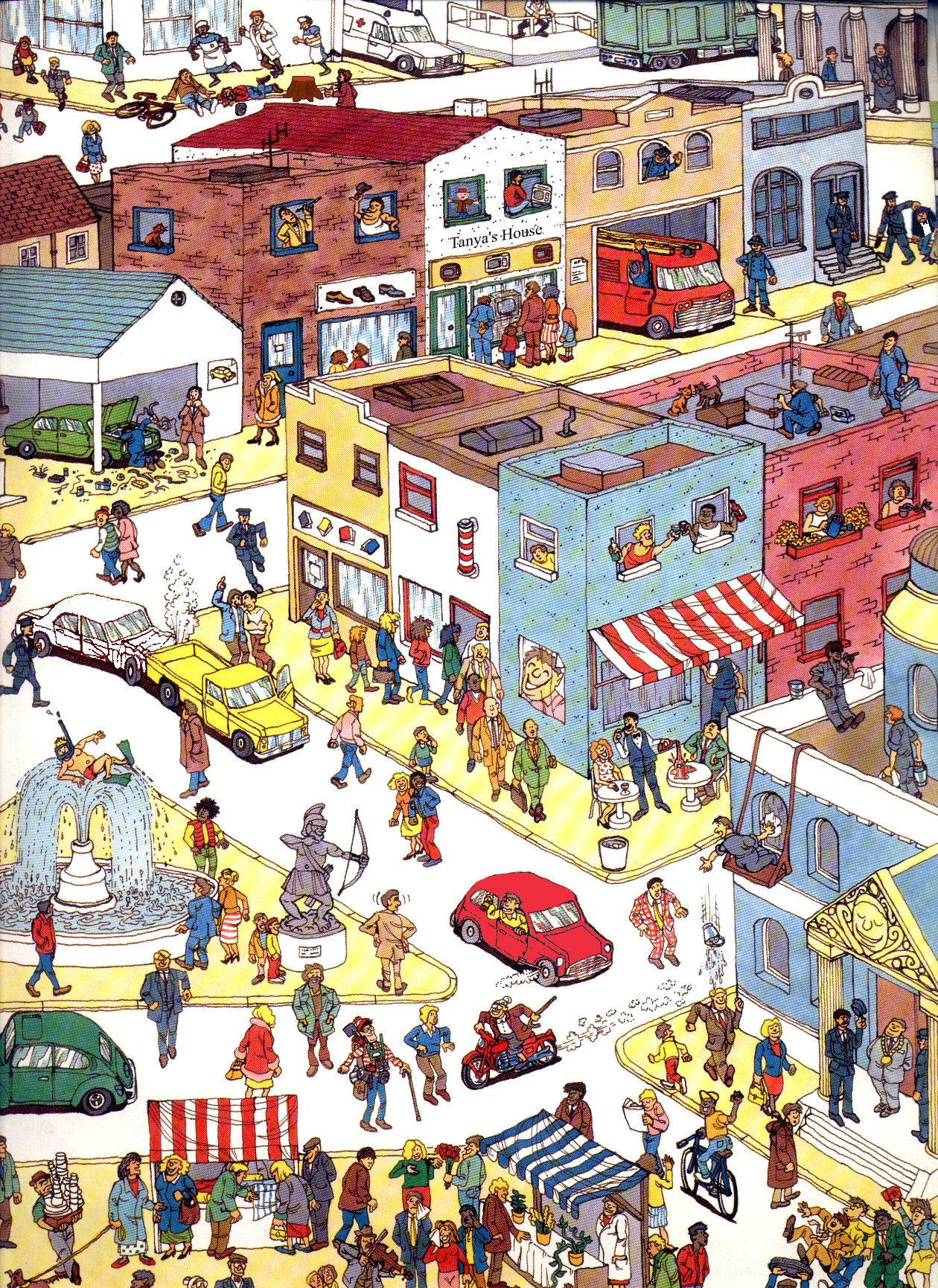 Found Woody?
Well there's more fun ensuing, can you also find:

Scrotum Smurf and Big Red
Gee Im Huge Crashing another Commodore
Skankin Pickle being carted away by the cops
Stumpy falling over again
Disclaimer: Martin Handford don't sue us.